Cowgirls with Attitude
Cowgirls with Attitude is based on Philippians 2:5 "Let your attitude be the same as that of Christ Jesus."
2020!! What an awesome year this is going to be.  We will be celebrating 10 years hosting the Cowgirls with Attitude day event.  The Lord has blessed us in such mighty ways since the conception of "DO AFRAID!"  He has grown this ministry and we have seen changes in the lives of so many women.  We are making plans already. Sandy Dickey has been with us so many times.  She is our family. We love her and we know the rest of you do too.  So, she is booked and ready to do her THANG!  Tammy Whitehurst was with us our very first year and has been back a couple of times between.  Ten years just wouldn't be the same without her.  She is an inspiration to so many women.  And LeAnn Hart.  Oh my goodness.  This woman is truly God's servant.  She is spot on and doesn't make any qualms about it.   We will have lots of door prizes and raffles. Tickets will be on sale toward the end of the year, but go ahead and make plans to join us. We will keep you informed!!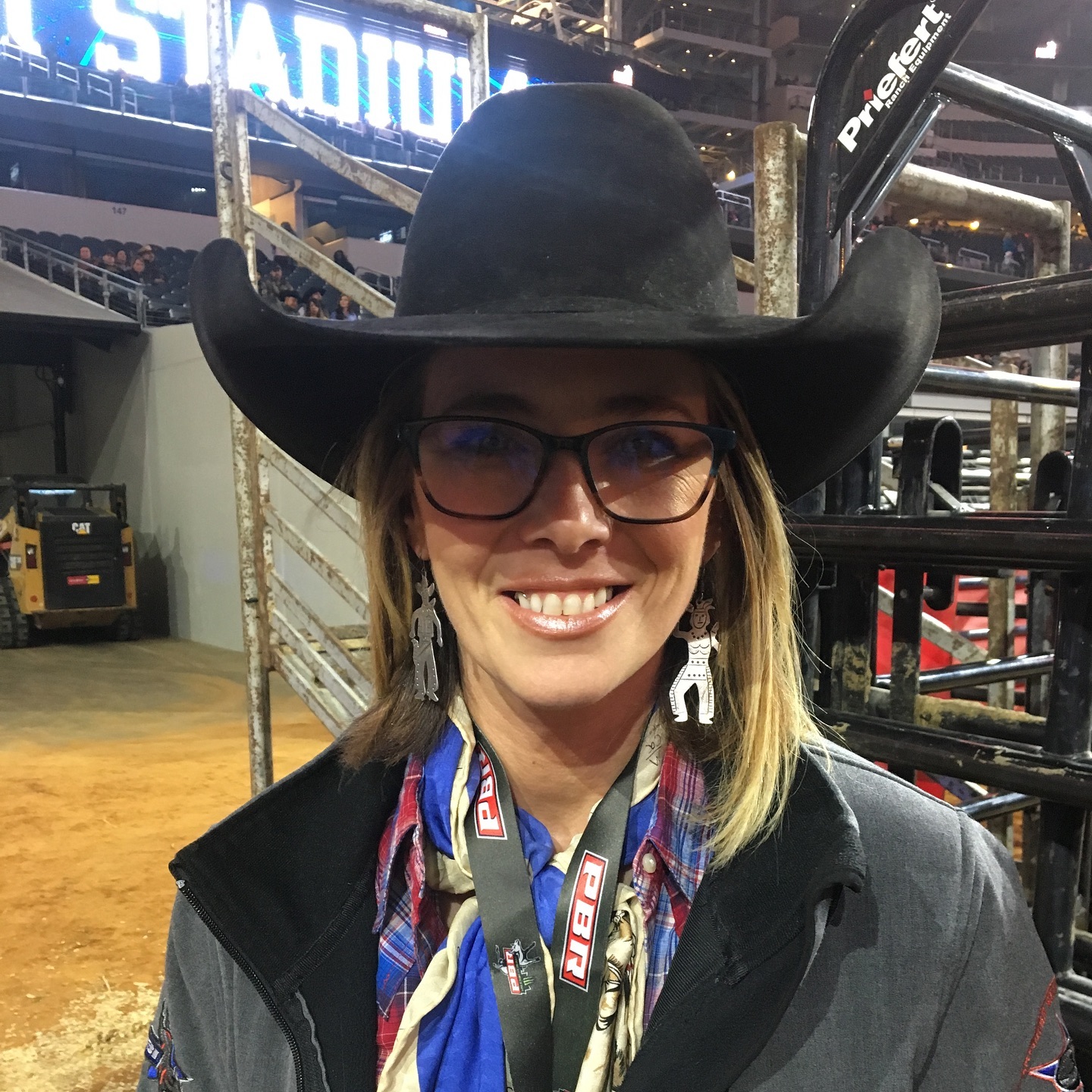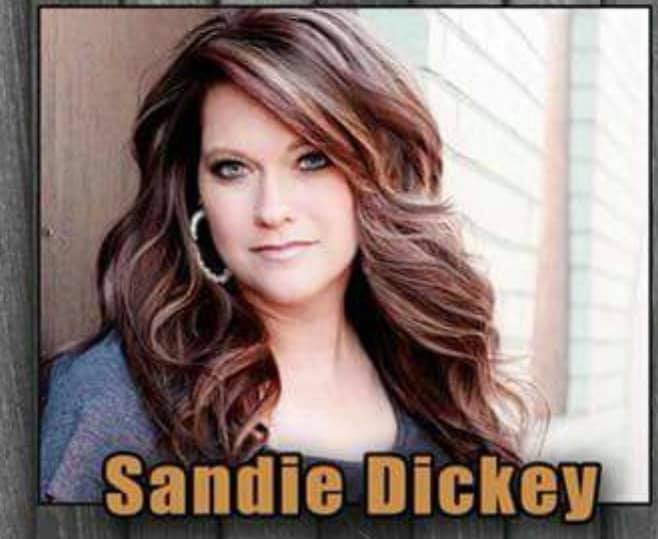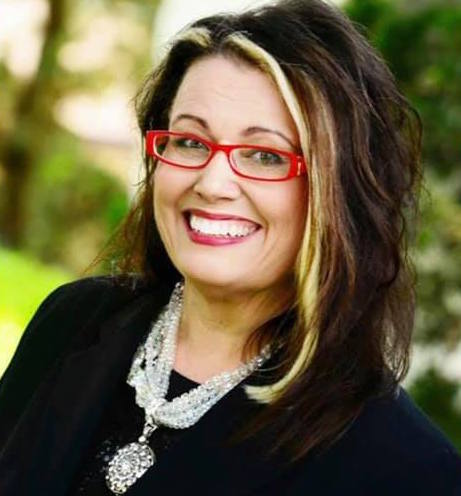 LeAnn Hart                                           Sandie Dickey                                 Tammy Whitehurst